Orchids, pond margins, and litter-picking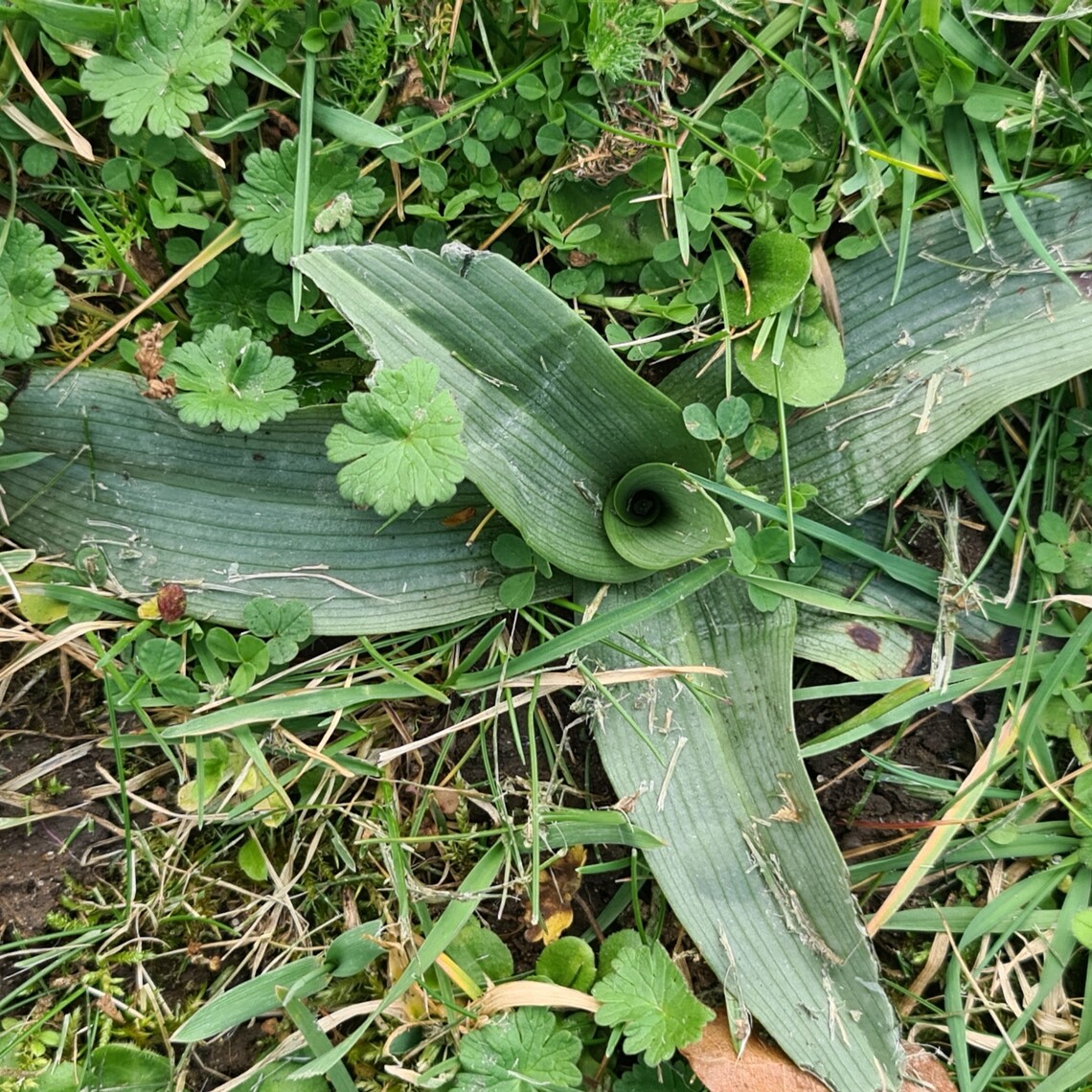 Orchids, pond margins, and litter-picking
Saturday 01 April 2023
10:00 to 12:00
THIS WEEK
This week, as well as the ongoing litter-clearing (and there are a few recent "trouble-spots"), we'll focus on Bee Orchids and the David Lloyd pond-edge management.
Orchids – we need to identify as many individual plants as possible – this means a systematic search of the area where they are growing, mark them (with a blob of marker-paint) and test one or two to see how big the root spread is, and how much soil we can bring with them when we transplant. Because orchids rely on their relationships with specific soil-fungi, the more soil comes with the plant, the better their chances of survival of both the orchid and the fungus.
Mark R (from the golf club) has kindly offered his team to help transplant – potentially using their neat, golf hole cutting tool, once we have checked it can bring enough soil with the plants.
Around the pond, after checking for nesting birds, we'll start opening out the heavily shaded west-side, so some marginal plants can start to re-establish… and use the wood to make some more log/brash piles for the grassland areas in the main part of The Heath. Bow saws at the ready!
WHEN: From 10am Saturday (1st April – no joke!) until around midday.
WHERE: Meet at the goalpost, rear of David Lloyd as usual. Over to David Lloyd for free tea/coffee at around 12
WHO: Anyone and everyone. As always, please bring some protective gloves, sensible footwear, drinking water etc. and children must be accompanied.
WHAT: We provide the litter-pickers/bags as always, and I will bring as many tools as I can, but if you have your own secateurs, loppers, mattock or hedge trimmer (battery), please do bring them along.
You can subscribe to this calendar, for up to date information in your Outlook or Calendar app.
Hope to see you there!
Contact
Art Gelling


[email protected]



Location
Hampton Heath - rear of David Lloyd, Hampton.
(view map)
Cost
Don't even think about it: Free tea/coffee (maybe a muffin) at David Lloyd after