Finishing the pond bank management, orchids and lizards.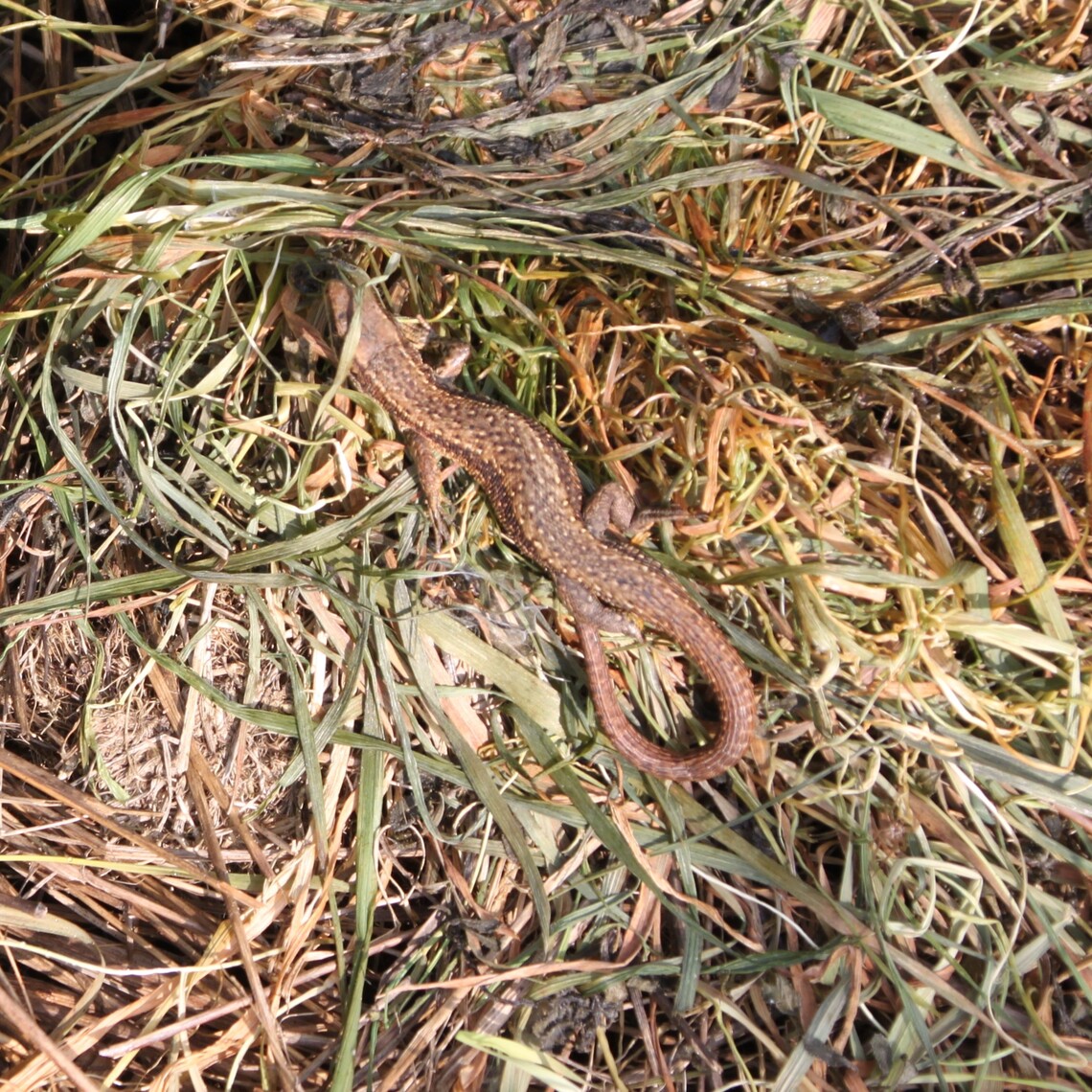 Finishing the pond bank management, orchids and lizards.
Sunday 07 May 2023
10:00 to 12:00
We still haven't got around to transplanting the Bee Orchids, there's still work to do around the pond and there's never a shortage of litter… You know you want to get out of the house on Sunday morning… Join us for some outdoor exercise in nature.
ALSO If you're interested in reptiles, our ongoing reptile survey is in progress, and is giving us positive results. If you'd like to be involved, please do get in touch.
WHEN: From 10am SUNDAY (7th May) until around midday.
WHERE: Meet at the goalpost, rear of David Lloyd as usual. Over to David Lloyd for free tea/coffee at around 12.
WHO: Anyone and everyone. As always, please bring some protective gloves, sensible footwear, drinking water etc. and children must be accompanied.
WHAT: We provide the litter-pickers/bags as always, and I will bring as many tools as I can, but if you have your own secateurs, loppers, mattock or hedge trimmer (battery), please do bring them along.
Don't forget, you can subscribe to the Hampton Heath Friends calendar for up to date information in your Outlook or Calendar app.
Hope to see you on SUNDAY!