Paths and Prep. for new ponds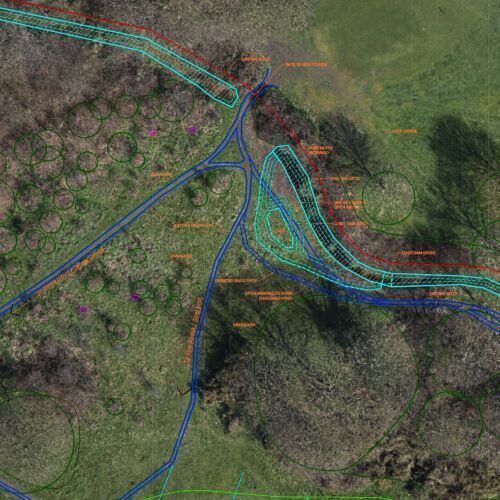 Paths and Prep. for new ponds
Saturday 22 July 2023
10:00 to 12:00
If you can, do join us on Saturday morning - for as much (or as little) time as you wish! We aim to:
Get the new strimmer working on the paths and in the area of the new ponds.
Put up some new posters around the site - get the word out!
Paths - Continue tackling the fast-growing bramble stems on paths generally.
Litter - as always.
Informal wooden seats and signs - Still on the "to do list" if we get this far - moving previously cut oak rounds to public areas.
WHEN: From 10am SATURDAY (22nd July) until around midday.
WHERE: Meet at the goalpost, rear of David Lloyd as always. Over to David Lloyd for free tea/coffee or cold drinks at around 12.
WHO: Anyone and everyone. As always, please bring some protective gloves, sensible footwear, sunscreen, drinking water etc. and children must be accompanied.
WHAT: We provide litter-pickers/bags as always, and as many tools as fit in the barrow, but if you have secateurs, rake, strimmer or hedge trimmer (battery), please do bring them along.